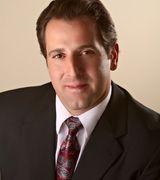 Paul Blaskovich offers a personal touch to ALL clients in the Southeast Idaho real estate market. His number one priority is to give you the most stress free experience when purchasing or selling your property. Paul Blaskovich serves the entire Idaho Falls, Idaho real estate market including the surrounding communities such as Idaho falls, Ammon, Iona, Ucon, Blackfoot, Shelley, Arco, Rigby, and Swan Valley. Whether you are considering buying a home, selling a home or both, He knows this area inside and out.
Featured Property for Sale
Some of the best properties for sale are displayed right here. As an expert in the Idaho Falls real estate market, I can provide you detailed information on these homes, or any others!
Email Listing Alerts
Be the first to know what's coming up for sale in the Idaho Falls, Idaho real estate market with my New Property Listing Alerts! Just tell me what you're looking for and I will email a daily update of all homes listed for sale since your last update. You can unsubscribe at any time.
What's Your Home Worth
Receive a complimentary analysis of your home's approximate value on the market today.
Let us know if there is something specific you are looking for and we will find what you need. Enjoy your visit and please contact us if there is anything we can do to make your next home buying or home selling experience the best it can be!
I have lived in the Idaho Falls area for over 26 years. I have worked with the public almost all of my career and do my best to listen to your needs. My experience in real estate the last 11 years has taught me a lot of valuable information. The information I have learned has helped me create the tools I pass on to you for the process of buying or selling real estate. I brought Jessica on board last summer, she is very knowledgeable and able to assist with your Real Estate needs as well. If you are a first time home buyer, or maybe upgrading to a bigger home, need to sell your existing home, or possibly you are looking for some acreage. We have the experience and the tools to help you obtain your goals for your real estate needs.
---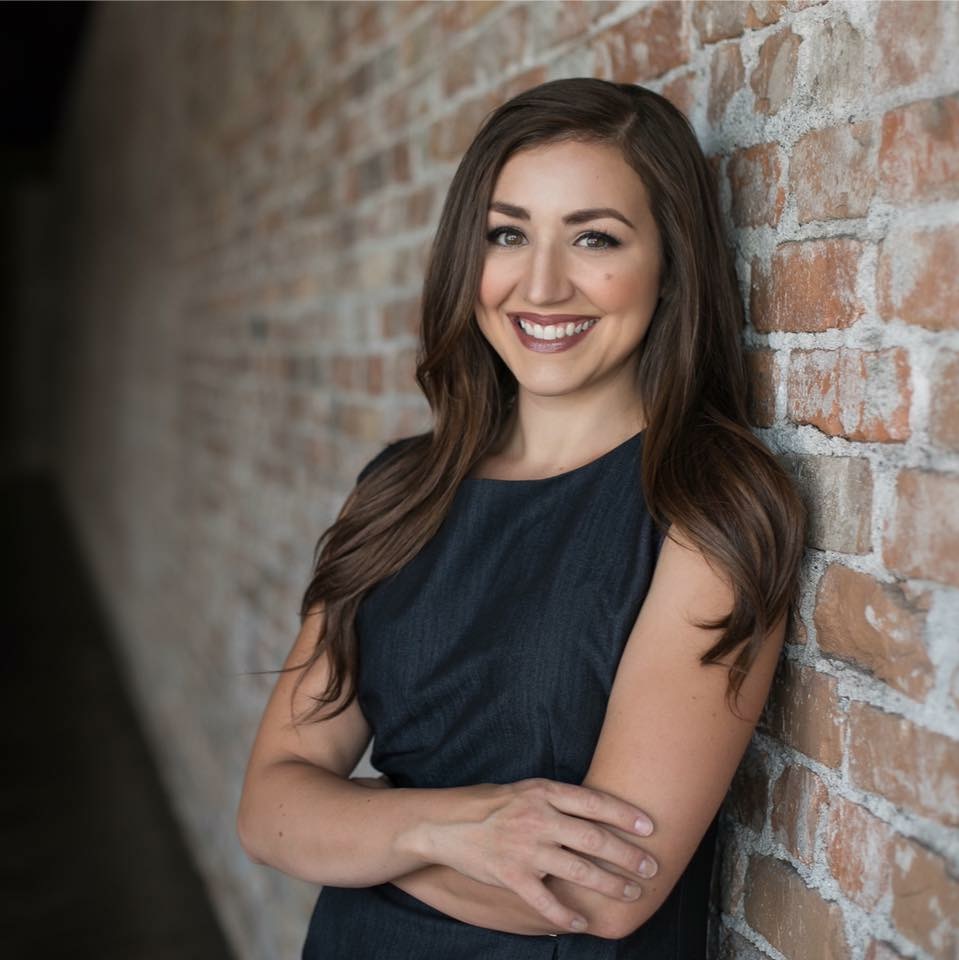 Jessica Taylor
Licensed Assistant

Direct: 208-604-2225
Email: jessica@paulblasko.com

Jessica has lived in Eastern Idaho for 25 years, she has worked in the Real estate industry for 6 years, and recently obtained her licensed to be a Sales Associate. She is a hard worker, and will go above and beyond to meet her clients' needs. She has teamed up with Paul Blaskovich to bring you their combined 17 years of experience, and not one agent but two, who will do everything they can to make your real estate experience as smooth as possible.
"Jessica was a very good agent went out of her way to help us find the right home. we look for a house every
day for one week until we found the right house. she was amazing. we will work with Century 21 High Desert
to find a vacation home soon."

Robert & Ramona Pocatello ID